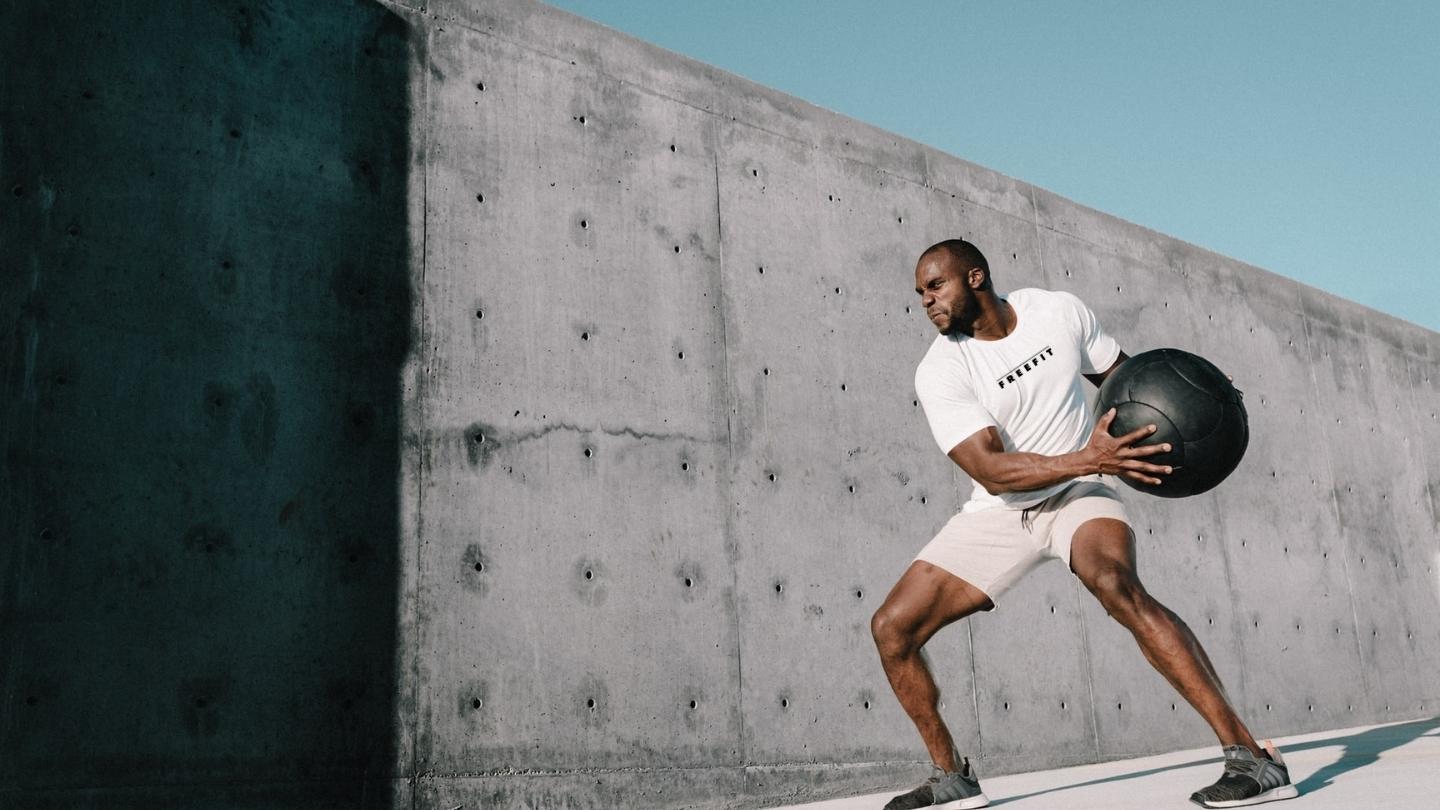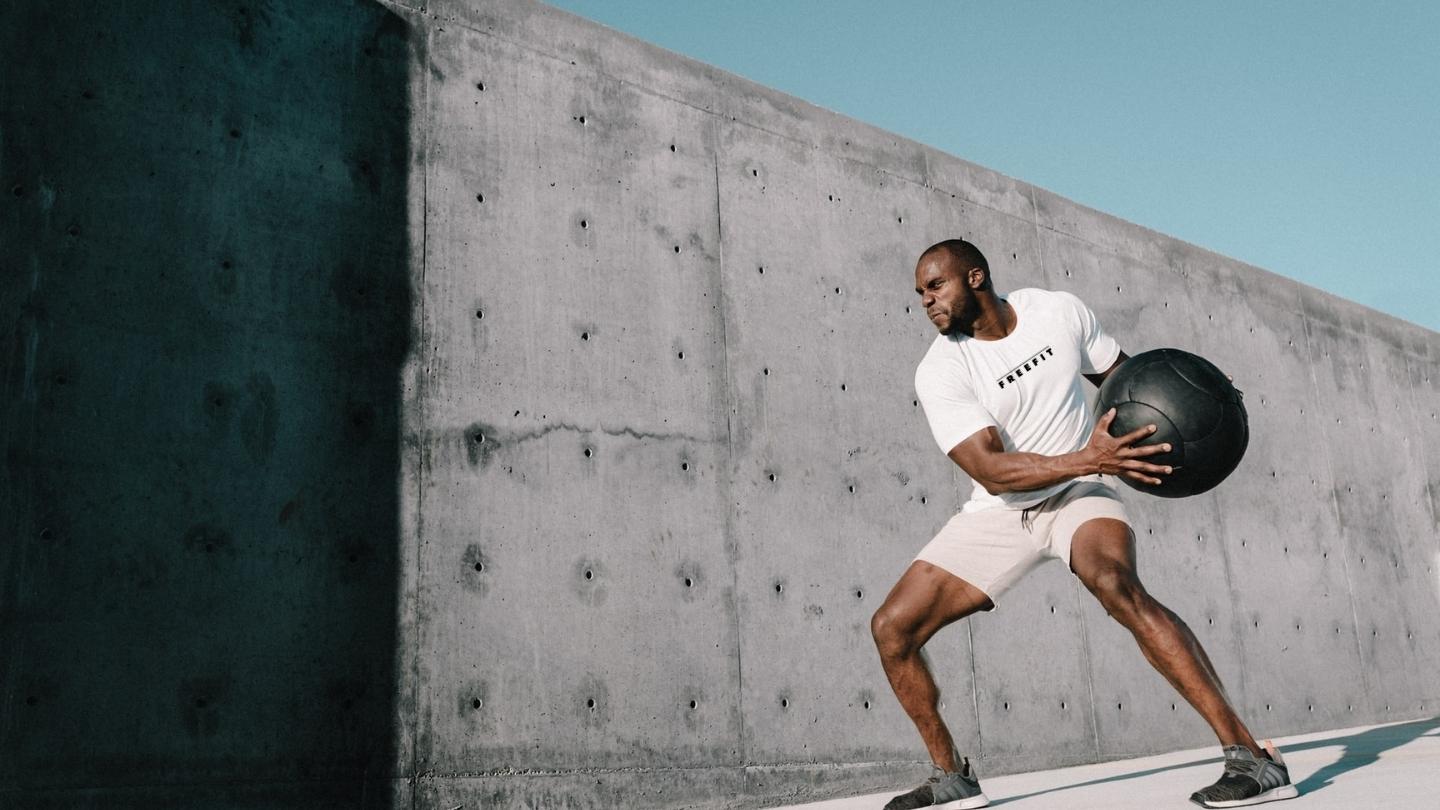 Bring Your Fitness To Life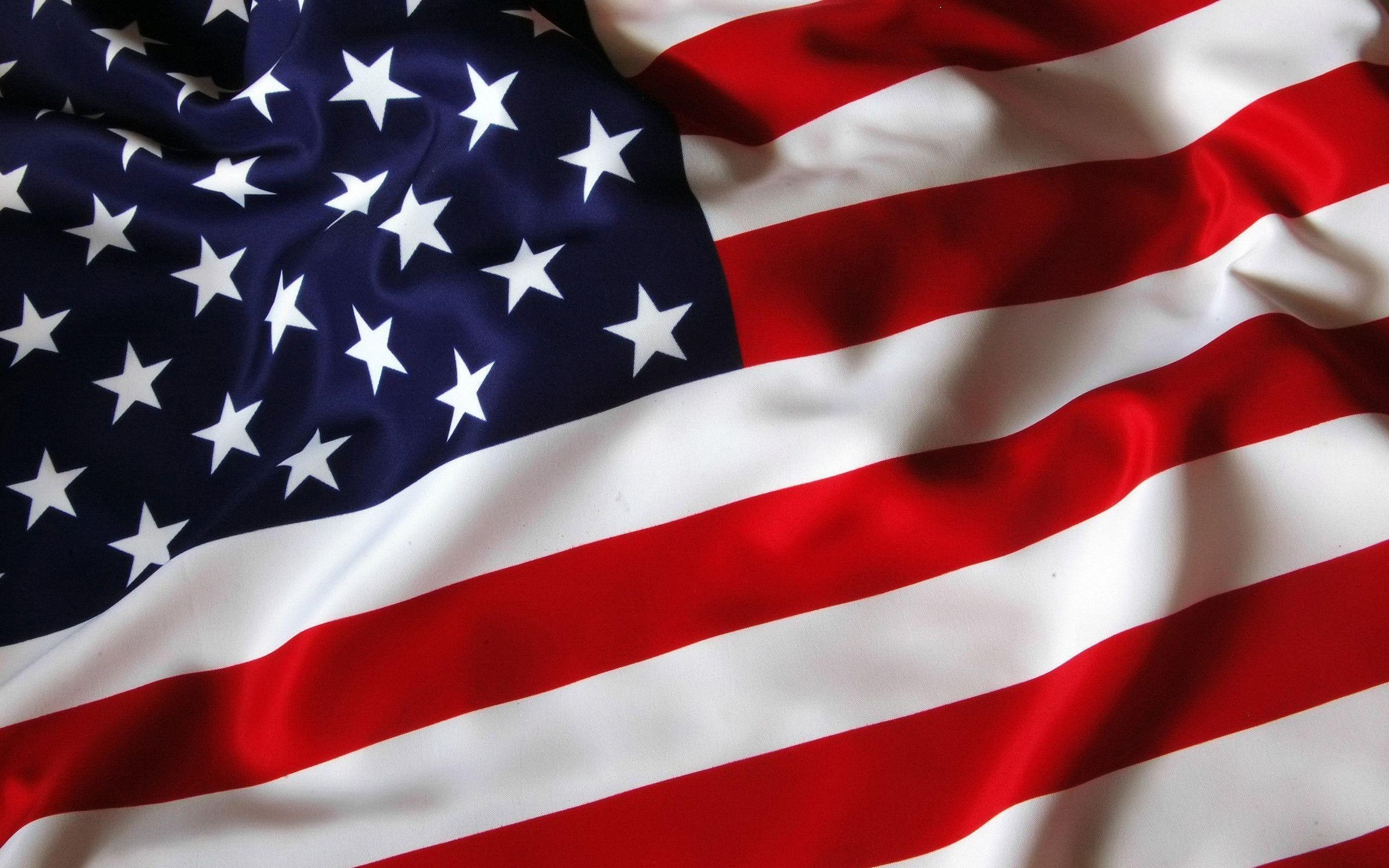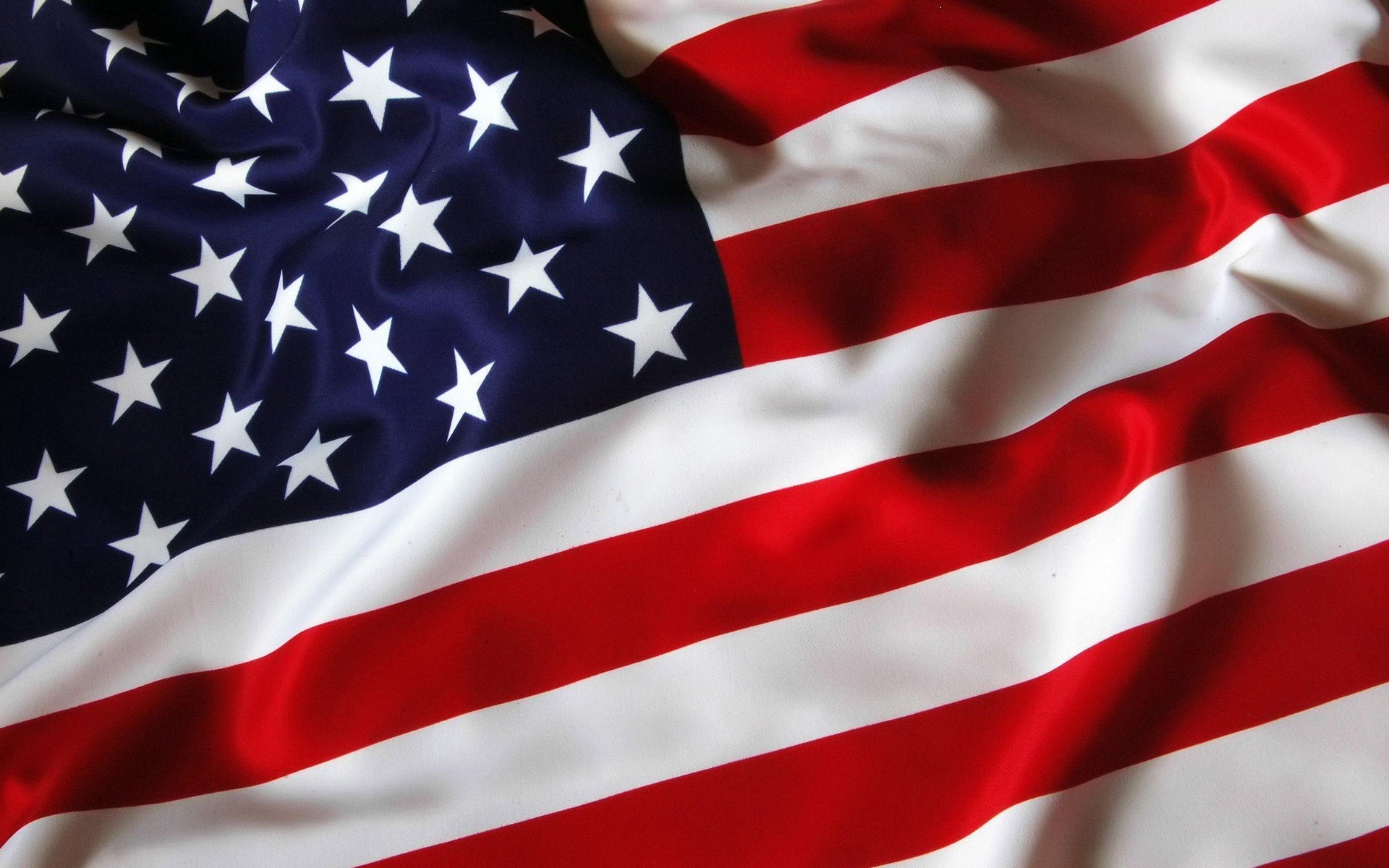 Bring Your Fitness To Life
American-made activewear, fitness gear and daily inspo for the pursuit of Christ.
But don't take our word...
★★★★★

I am in love with this workout! It's so versatile and powerful yet uncomplicated. You control everything to do precisely what you want. This is just next level🔥 Thank you Johnny!
★★★★★

As a busy mom of three and these are so convenient. My daily workouts are so easy now that I'm not limited a gym. I wasn't sure if fitness could remain part of my life after a crossfit injury but your routine strengthened my core without pressure on my back! Yes, I highly recommend it for anyone who wants to get in amazing shape and no gyms!
One workout and one piece of equipment to change your life.